Melise's Boutique
Custom Apparel and
Tuxedos
Since 2006, Melise's Boutique has been providing Southern Illinois with friendly service and products at an excellent value.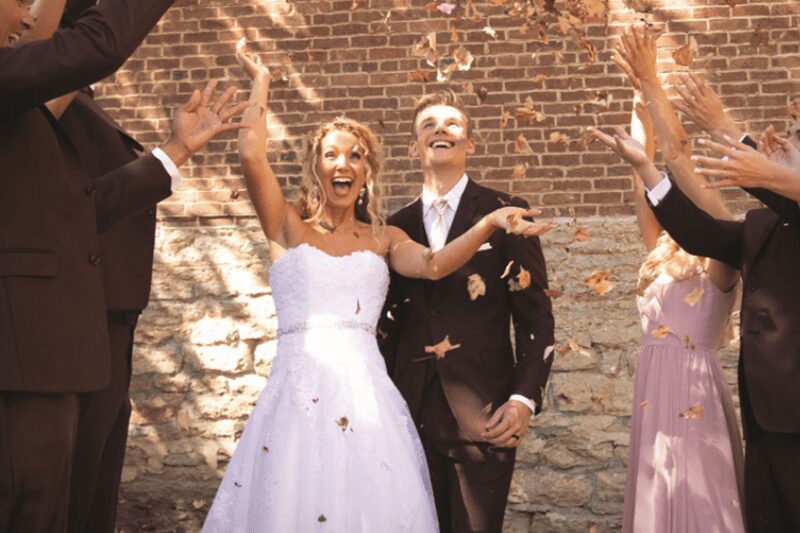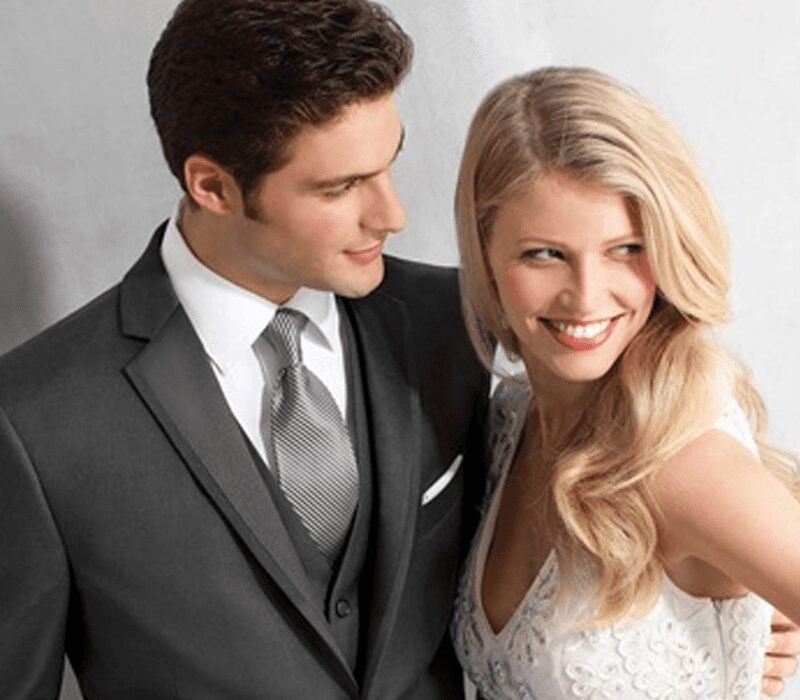 "Our experience in the industry has made us the premier location in Southern Illinois for tuxedos rentals and suits. The team at Melise's is ready to assist you in choosing the perfect attire for your special occasion, formal event or business meeting. Do you need measurements for a suit or tuxedo? We can do that at Melise's."
Custom Apparel made easy.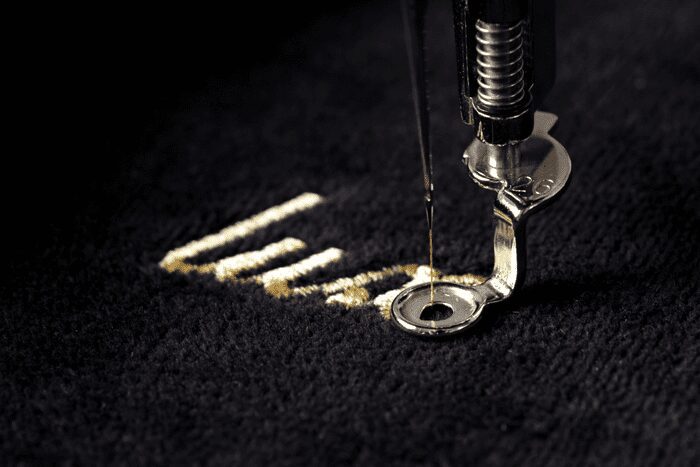 Embroidery
Custom embroidery has never been easier at Melise's.  Our team will work with you to customize your name, logo, message or design.  Bring us your shirts, uniforms, hats, towels, bathrobes, backpacks, coats …  We can embroider anything that we can put on our hoop! 

Vinyl
Vinyl  is a fun and great option for use on fabrics and flat surface. There are many color options and you can use GLITTER in your design. One of the most popular ways to use vinyl is on t-shirts.  Vinyl heat transfers applied to t-shrits should last years under normal use.

Sublimation Printing
Sublimation is a process which uses heat to transfer dye material to fabrics.  We price sublimation by the job.

We'll Go To Work For You
Our custom work and digitizing fees start as low as $20 for set up, plus $2 for every 1,000 stitches.   Shop Melise's for your next custom item and give a great gift or make your item and message stand out above the crowd. 
More Custom Apparel Information
"Melise's Boutique has been providing high-quality products since we opened our doors in November 2006. It is our mission to provide you with friendly service and the best shopping experience in Southern Illinois. We specialize in custom apparel and tuxedo rental. Stop by Melise's Boutique today to experience the best shopping experience in Southern Illinois! And now on our second floor, Marion Bridal!"
Have questions?  We are ready to help!  Use the form to submit your question or call us.
Visit Our Shop
110 East Main Street, Marion, Illinois